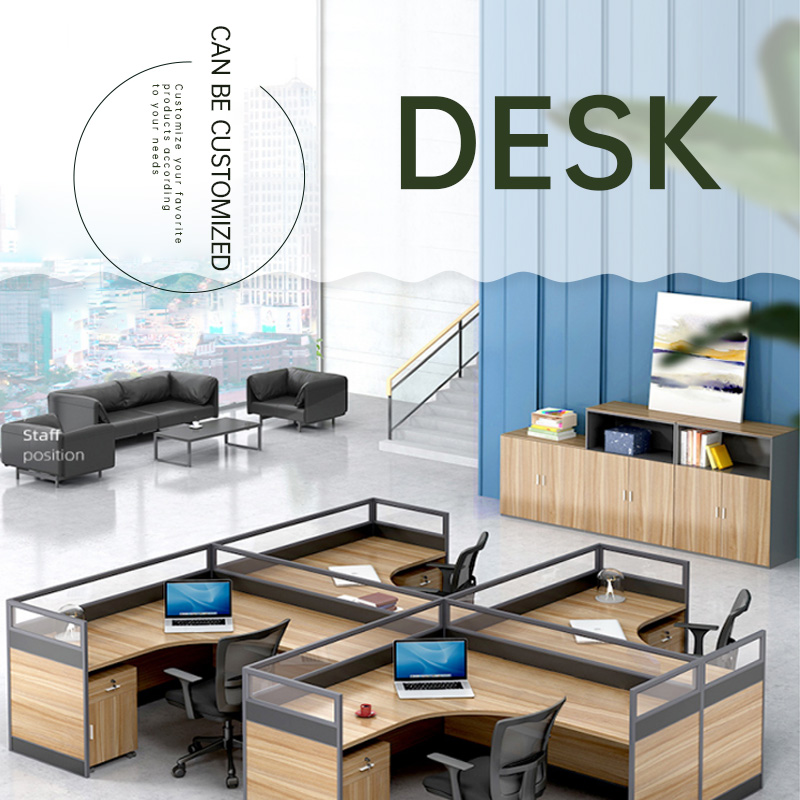 Our company is committed to the research and development of new products. After several years of hard work, we have cultivated five series of panel furniture series, wood-panel furniture series, office furniture series, file cabinets, etc., and provide the best service to create comfortable and elegant customers. The office environment is well received by net customers all over the world.
Titan Furniture produces and sells various furniture products, including office furniture: desks, conference tables, writing desks; home furniture: beds, wardrobes, TV cabinets, etc. Can be customized according to size. In order to meet the needs of consumers, Titan furniture perfectly integrates environmental protection and nature with modern and simple design elements.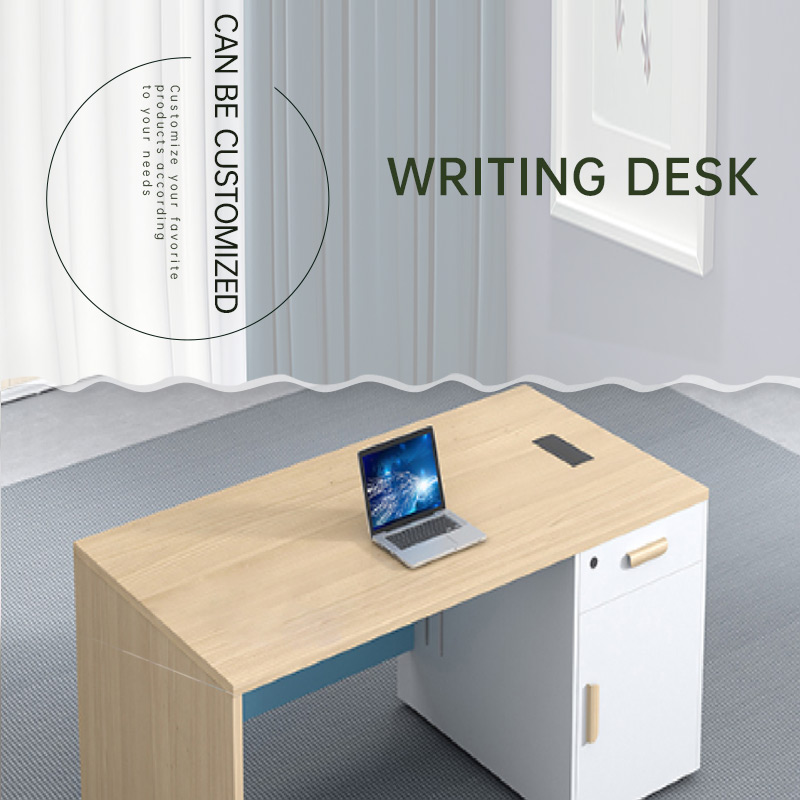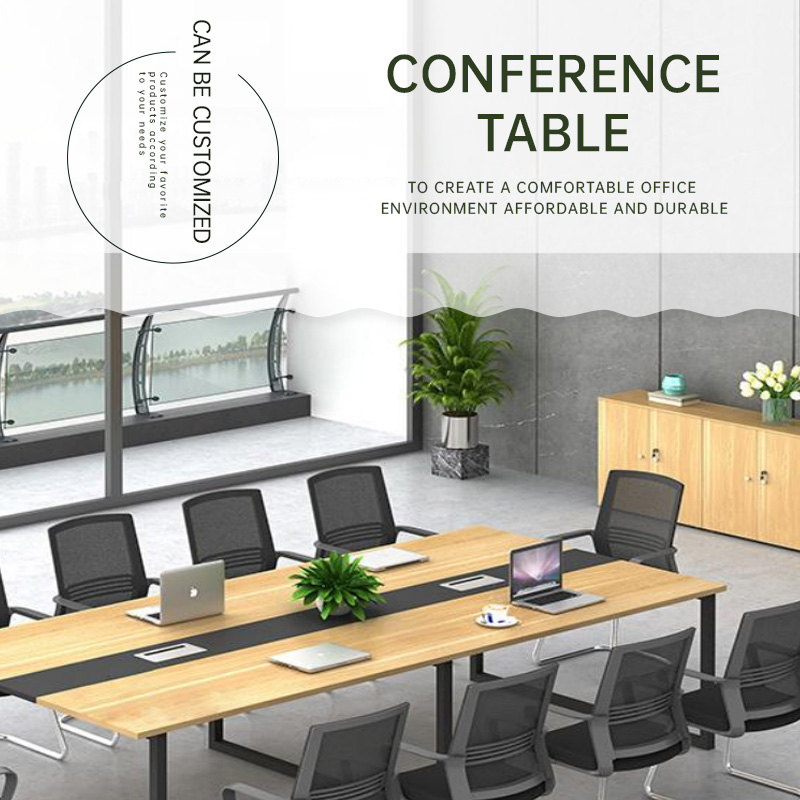 In order to keep employees in good health, it can improve work efficiency. On the basis of modern aesthetic development, we continue to develop and design furniture that is more suitable for modern office space. The writing desk has a large table top, hidden wiring, hot-melt sealing edge, lock design, wooden handle, private sliding board, locker, minimalist design concept, good design can bring tranquility and comfort to people, let You forget the tedious chores and create a comfortable office experience. The smooth, comfortable and neat lines of the desktop shape outline a simple and clear shape that makes people motivated.
Elevated design
The bottom is heightened and thickened, away from the ground, not easy to get wet, and protect the items from drying.
with lock handle
The cabinet is provided with a lock, the cabinet can be locked when leaving, and the handle is convenient to open the cabinet and take out the clothes.
Plate thickening
Thickened plate, natural wood grain, strong and durable, enhanced load-bearing capacity and long service life.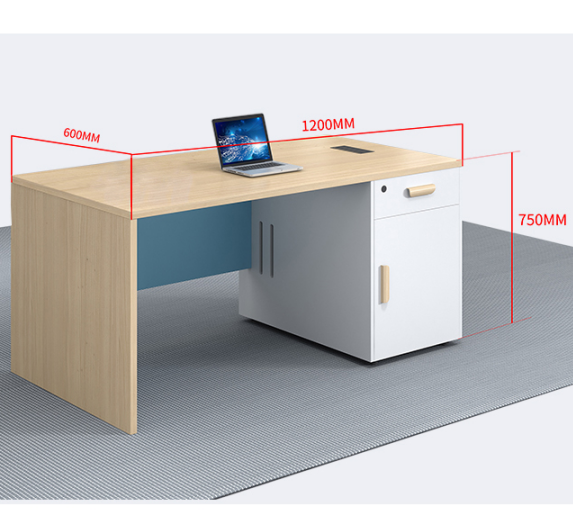 Yunnan Titan Furniture Co., Ltd. was established on September 15, 2015 with a registered capital of 2 million yuan. It is a private company engaged in office furniture and civil furniture design, research and development, sales and wholesale. It has a production base in Kunming. One, there are 2 direct sales stores in Kunming, and there are more than 160 fixed dealers in the province. All products adopt mechanized flow operation and high-tech electrostatic spraying technology. With strong technical force and excellent staff quality, our products keep improving and sell well in the whole province, city and prefecture. The quality of our products is stable, and the technical parameters of office and civilian series, bookshelves, file cabinets, etc. have reached and exceeded the relevant national standards. Our service tenet is single-minded service, meticulous quality, no chaos on site, and no delay in delivery one day.
Huangming Luo
TT2287996598@qq.com
alew8736@gmail.com